Classic Hot Cocktails to Enjoy in Cold Weather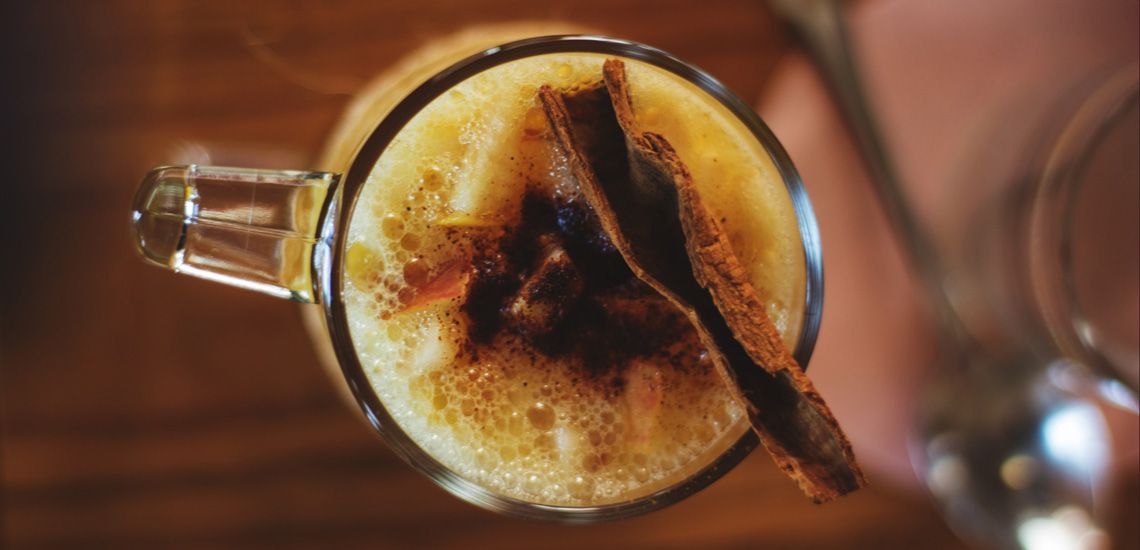 Nothing takes the winter chill out of one's bones quite like a hot beverage, especially when served with a little tipple. Here are three classic hot cocktail recipes that are sure to warm your spirit, as well as your belly.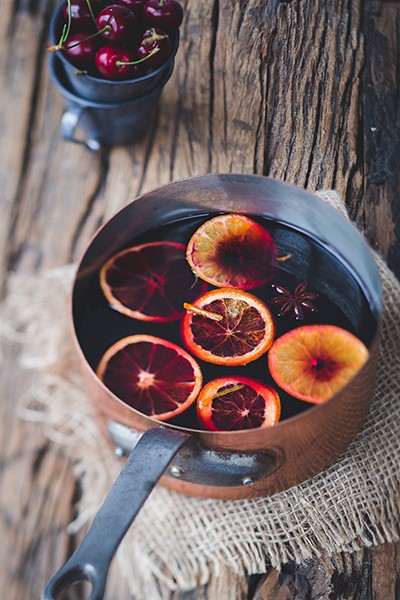 Hot Toddy
The Hot Toddy has been considered a cure for/from the cold since the 18th century. It is a mix of whisky, hot water, lemon, and herbs & spices. The choice of liquor often varies by region; the Irish used whiskey, the Scottish used scotch, and here in Canada we might use rye. The Hot Toddy is traditionally consumed before bed to ward off the effects of a frigid, damp day, or to ease symptoms of flu.   
The addition of honey will lend some sweetness to your Hot Toddy and help soothe a sore throat.
Mulled Wine
A truly timeless classic, Mulled Wine has been around since Roman legions brought wine and wine-making through Germany and France, all the way to the Scottish border. Mulled Wine is commonly served at Christmas in the UK and parts of Europe. It is a mix of red wine and mulling spices (cinnamon, ginger, clove, nutmeg, marjoram, cardamom). Some also add brandy.
A pot of mulled wine on the stove smells like holiday cheer.
Hot Buttered Rum
Colonial Americans loved the Hot Buttered Rum, but the drink had a resurgence in 1940s tiki bars. The original recipe called for a lump of butter in the drink that melted into greasy flakes. The tiki bar solution was to make a Rum Batter, which can be made in advance and frozen to use throughout the winter.
The traditional tiki drink recipe calls for a skull mug, but feel free to use something cozier.       
Image credits:
Mulled wine image: Photo by Hannah Pemberton on Unsplash
https://unsplash.com/photos/bXi4eg4jyuU?utm_content=creditShareLink&utm_medium=referral&utm_source=unsplash
Hot Toddy image: Photo by Alisa Anton on Unsplash
https://unsplash.com/photos/jkwDXzOXYBw?utm_content=creditShareLink&utm_medium=referral&utm_source=unsplash