Company History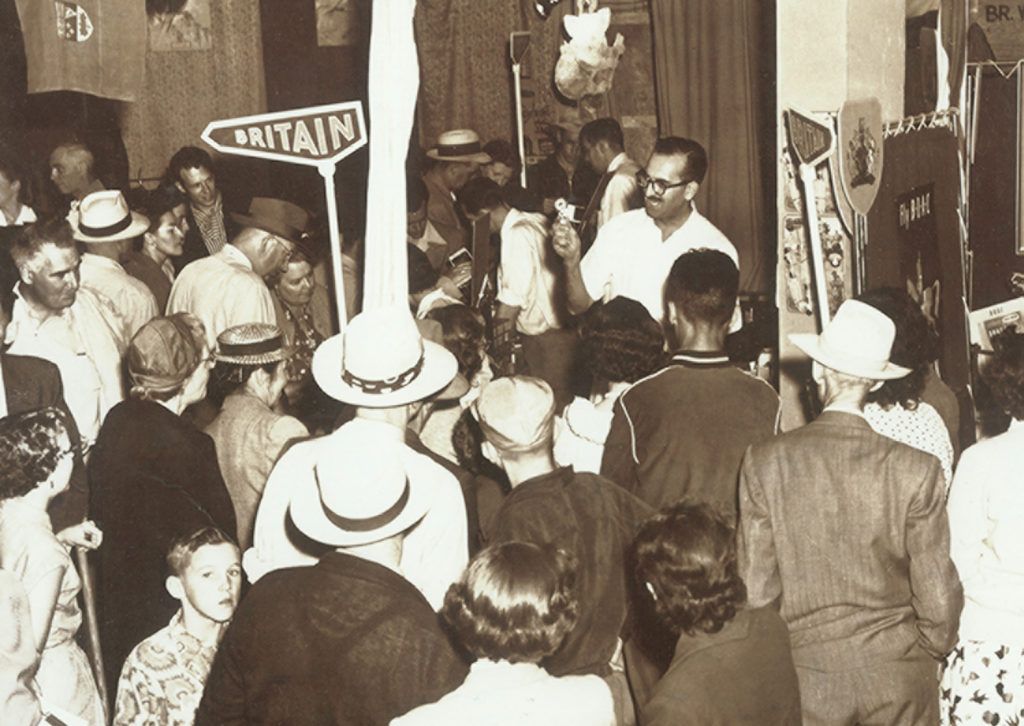 1949
That's our founder, Ben Abbott, wowing the crowd at the Canadian National Exhibition in 1949. Ben and Doris Abbott had just arrived from England, and needed to make a living.
Ben's entrepreneurial instincts told him to import kitchen gadgets from the UK and show people how they worked. His instincts were bang on. He sold his entire stock of pastry cutters in one day.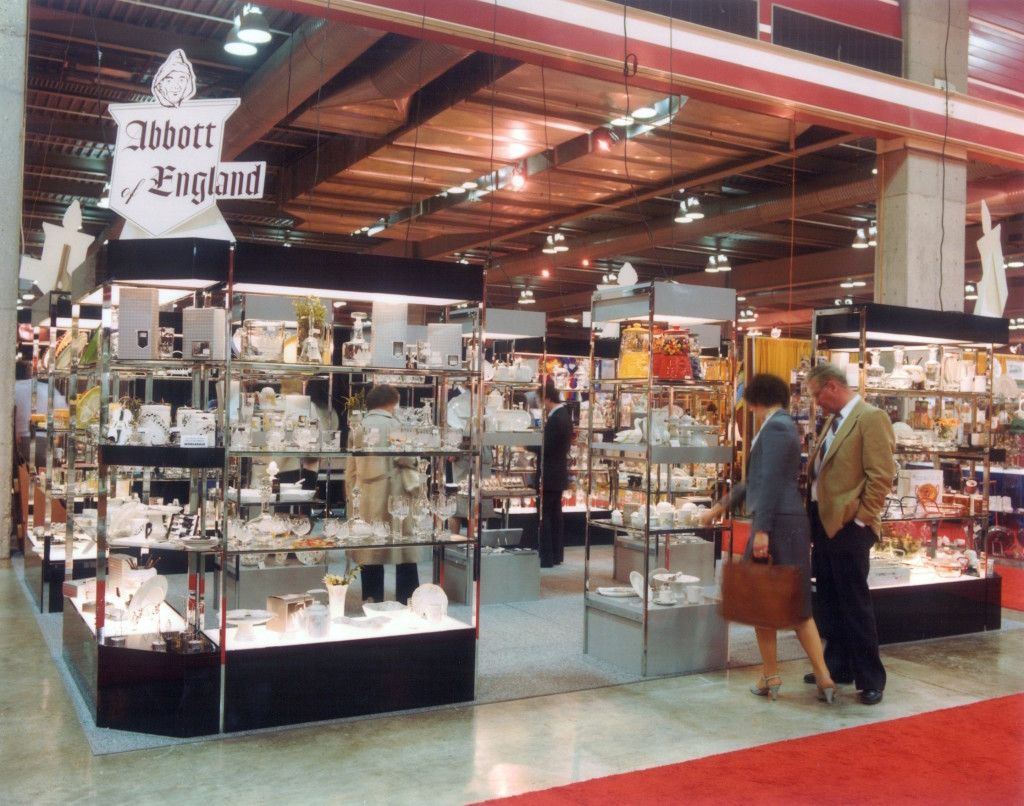 1960s
Abbott of England soon became a pillar in the Canadian giftware industry, as a wholesaler of British products.
Abbott started making urns and statues at an on-site plaster factory in Toronto during the 1960s.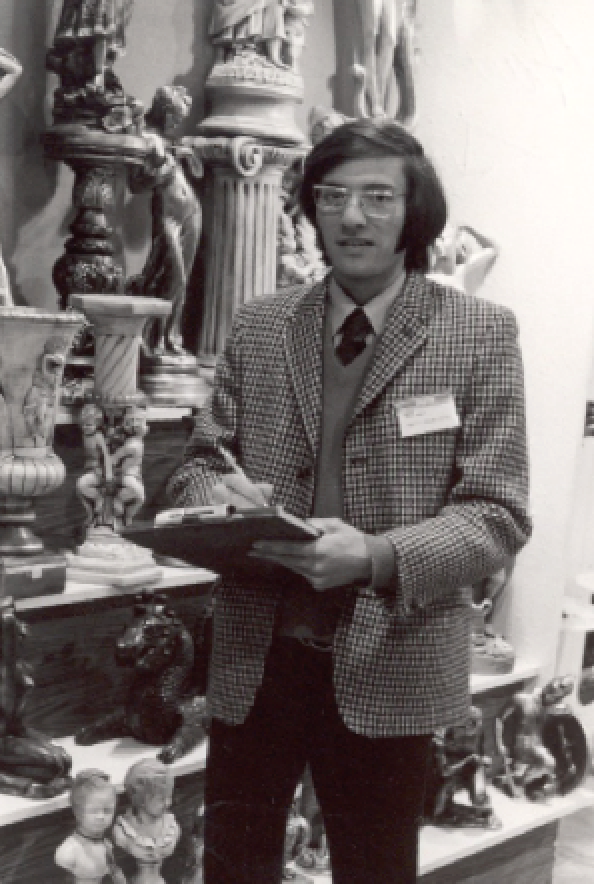 1971
Ben's sons Lee and David joined the company the following decade, building on their father's early success.
That's our current president, David Abbott, at a gift show in 1971. Check out that suit—style is fickle! That's why, over the next few decades, we began designing more of our own unique, inspired products.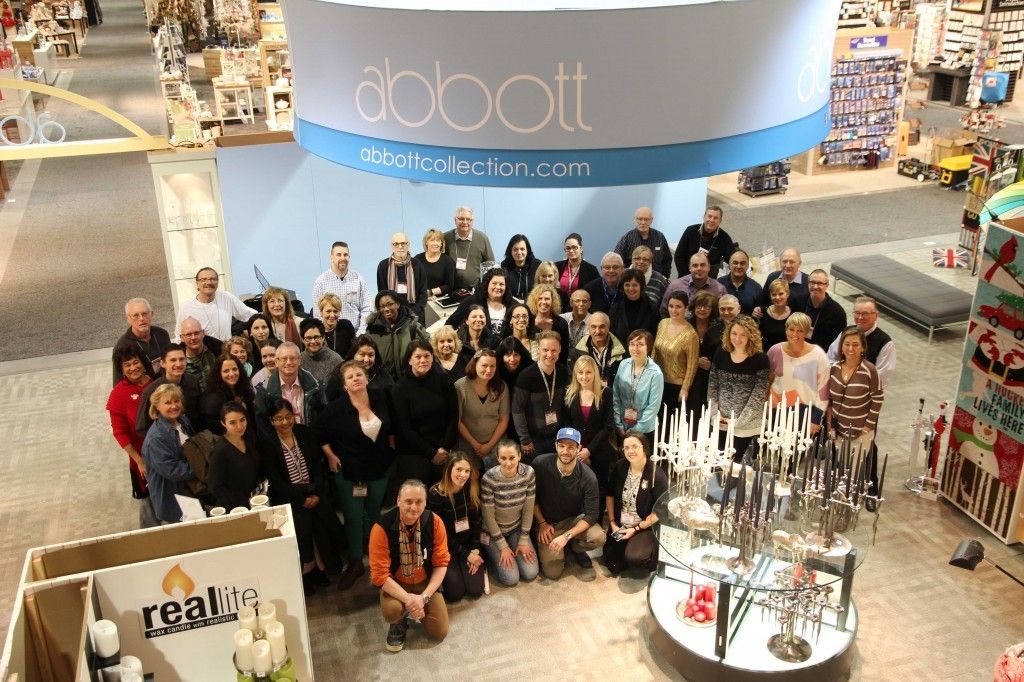 2001
In 2001 we moved our main showroom and warehouse to a beautiful, spacious new location in north Toronto to accommodate Abbott's growing success.
Thanks to our loyal staff and customers, Abbott has become an award-winning industry leader and valued resource for retailers throughout North America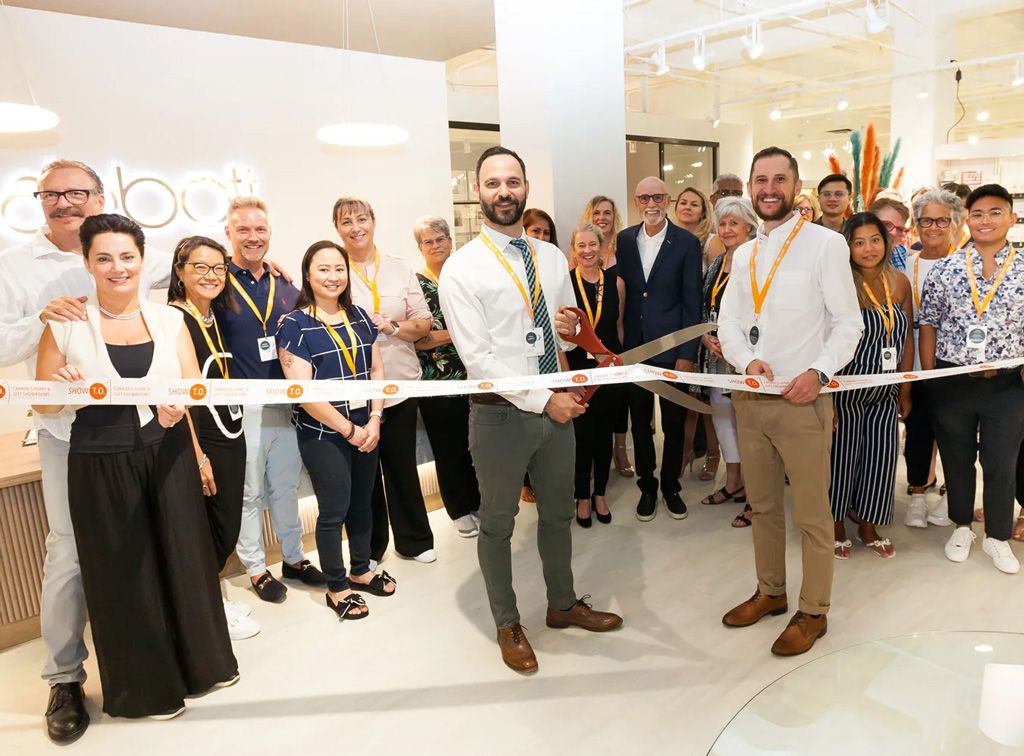 2022
Abbott, along with a collective of the nation's most renowned  suppliers of home and gift merchandise worked together to open SHOW T.O. permanent showrooms, located at the International Centre in Mississauga.
Featuring 6000 square feet of showroom space, Abbott wanted to spearhead a move away from the confines and limitations of biannual gift shows.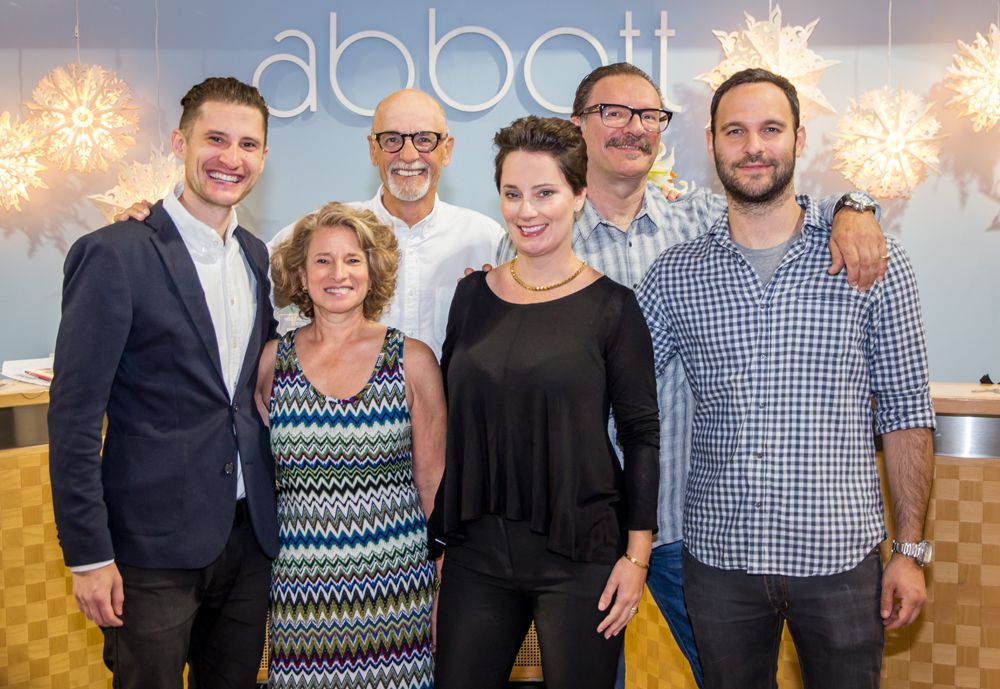 Today
Most recently, the third generation of Abbotts has joined the business, namely David and Lee's sons, Paul and Freddy.

The entire Abbott team looks forward to working closely with our customers — new and old, online and in person — in the years ahead.