The Best Wood for Charcuterie Boards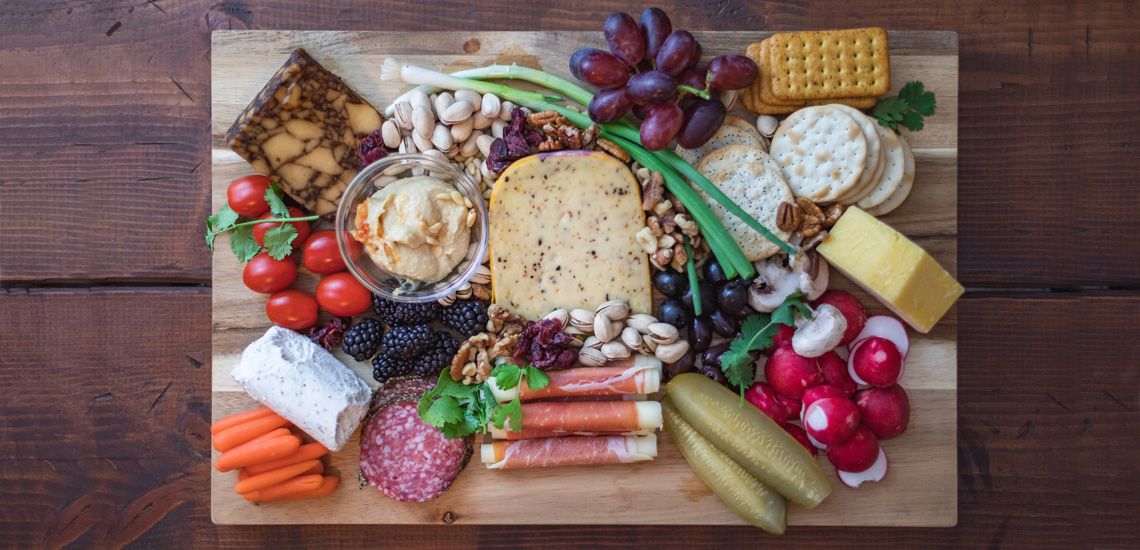 With our schedules busy with summer entertaining, we at Abbott wanted to discuss the merits of a serving essential: the charcuterie board! Hosts everywhere turn to these sleek wood planks to display their delicious hors d'oeuvres and styled finger foods to their guests. Ever wondered what kind of wood these boards are made from? Let's put on our Entertaining Hats and dive into the fascinating world of serve-boards!
WOOD CHARACTERISTICS
Charcuterie boards (or "cheeseboards") can be made from lots of different materials, including marble, ceramic, and slate, but they all need to be durable so that the food being served on them is not contaminated by the wear and tear of the board material. To this extent, the best wood for charcuterie boards are usually non-porous hardwoods such as acacia wood, teak, rubberwood and hard maple.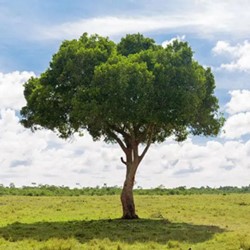 Acacia wood
Acacia wood is often used to make wood bowls, cups, furniture, and flooring. It is very strong (with a compressive strength of 713 kilograms per cm1), and easy to maintain and clean. It is resistant to fungi and bugs, and has a natural brown-red wood grain, which looks great paired with grapes and cheeses! Acacia wood is also considered sustainable2, as they are a "rapid growth plant", which means they can grow between 20 to 30 feet in just 5 years. Abbott's attractive acacia woodwork boards come in a variety of shapes and sizes, including a round board for large charcuterie arrangements or even for serving pizza.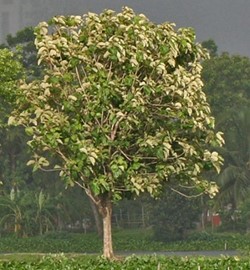 Teak
Synonymous with mid-century modern decor, teak wood is frequently used to make shelves, wooden spoons, bowls, and water bottles. It is resilient to rot, fungi, and termites3, is low maintenance when cleaning, and has a naturally beautiful reddish hue. It is a durable, solid wood, with most production these days taking place in Myanmar and Indonesia. Although not as sustainable as acacia wood, the timeless warmth of teak wood will keep it a favourite amongst hardwoods.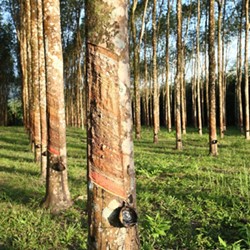 Rubberwood
Originally used strictly for producing latex, the rubberwood tree was previously burnt after it had completed its production cycle. Since the late 1900s however, rubberwood has been a source of eco-friendly and renewable hardwood, as it is harvested at the end of its life and to make furniture, toys, and kitchen accessories such as our elegant serve boards. Light in colour with a straight grain, rubberwood is easy to stain and has very little shrinkage after processing, making it a useful construction material4.
Maple
Maple wood grain has a fine, even texture, and is incredibly strong. It stains nicely and comes in a light, creamy colour with a smooth pattern. Maple trees tend to be found in northern hemispheres such as Canada and the northern United States, and is a favourite for making bowling pins, pool cue shafts, and butchers blocks5. The sugar maple tree is also known as a popular source of sap (for maple syrup) as well as timber and wood for making musical instruments.
CHOOSING THE RIGHT BOARD
Aside from the wood type, there can be other factors to consider:
1. Shape – round, square or rectangular
2. Size – small, medium or large
3. Handle / no handle – consider carrying comfort
4. Finish – solid colour finish or natural, rustic look
With so many options available, it's easy to choose the perfect board for any occasion!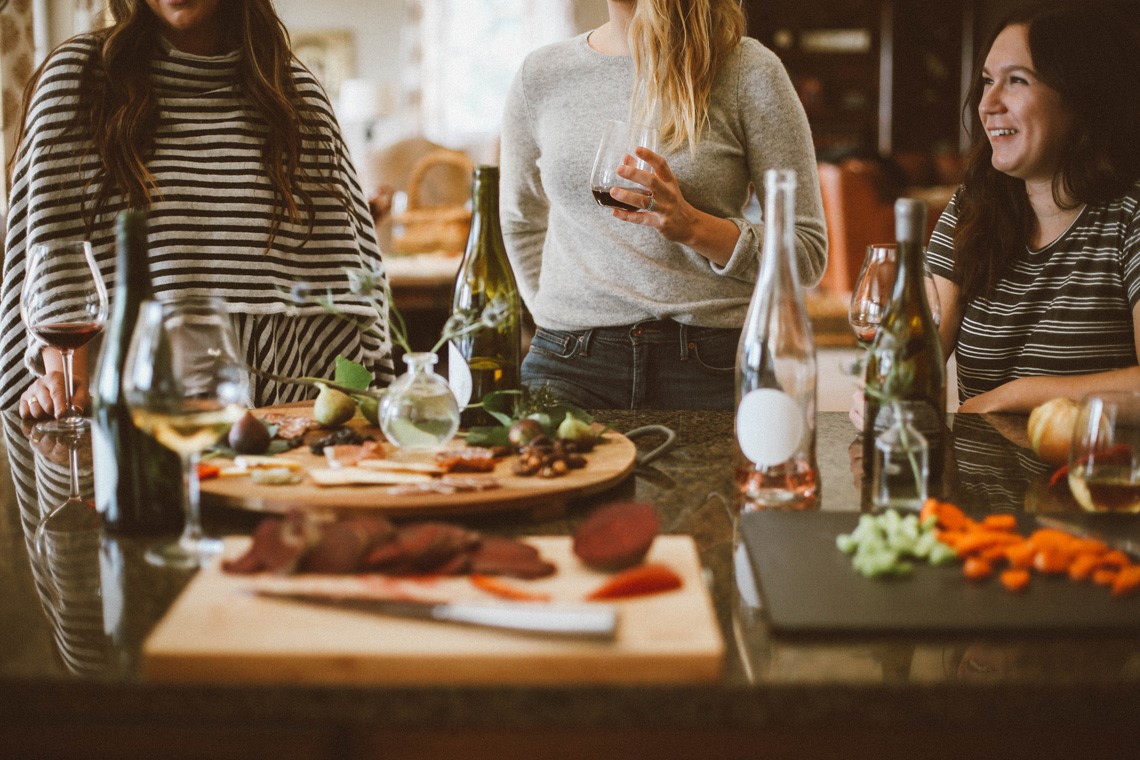 ENJOY THE PARTY
No matter what type of gathering you're planning to have over the holidays, make sure you're stocked up on enough charcuterie and cheese boards to last you through the evening. Click here to see the variety of wooden serve-boards we offer and rest assured that your hors d'oeuvres will be the star of the show!


FOOTNOTES
1,3 https://www.crumbkitchen.com/best-woods-for-charcuterie-boards/
2 https://acaciawoodusa.com/pages/what-is-acacia-wood/
4 https://en.wikipedia.org/wiki/Rubberwood
5 https://en.wikipedia.org/wiki/Maple
Image Credits