Easy ways to Freshen up your Kitchen for Summer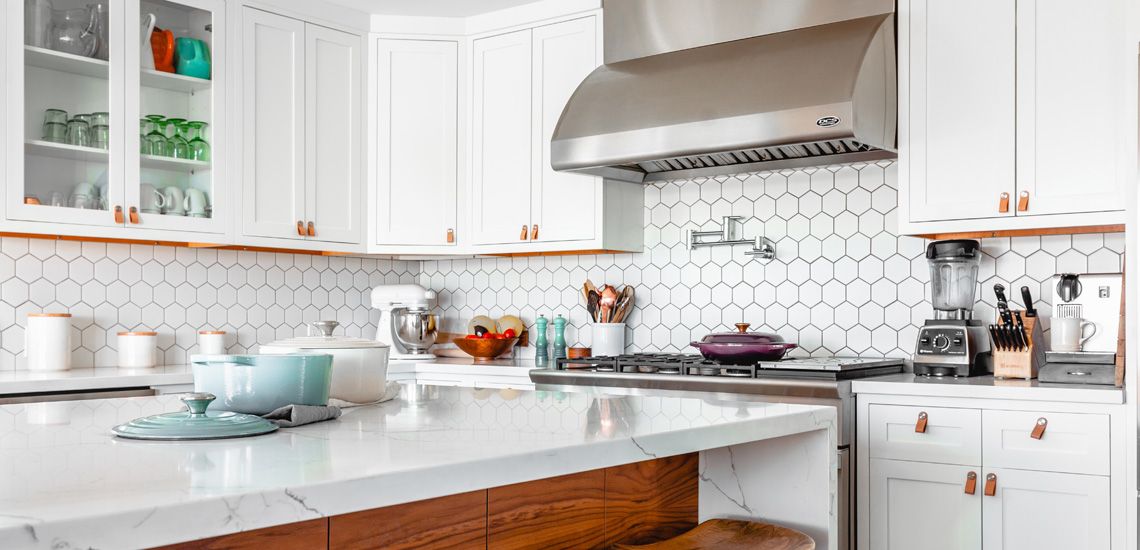 With summer in full swing, what better time than now to refresh your kitchen? There are several exciting ways to enliven the cookhouse for summer, and many of them can be done quickly and with minimal effort: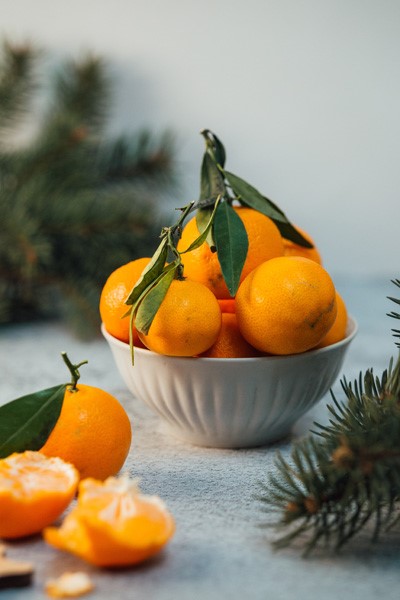 Add a Pop of Colour 
Summer is all about bright colors and bold patterns. Consider adding colorful accents like a bright tablecloth, colourful tea towels, or vibrant fruit bowls to your kitchen. You can also add decorative items to your walls or countertops to add a fun, summery vibe to your space.1
Bring in Natural Elements 
Summer is the perfect time to bring in natural elements like fresh flowers, potted plants, or a bowl of fresh fruit. Not only do these elements add color and texture to your space, but they also help purify the air and create a fresh, inviting atmosphere.2
Switch up your Lighting 
Brighten up your kitchen with new lighting fixtures or by adding more natural light. Consider installing a skylight or adding sheer curtains to your windows to let in more sunlight. You can also replace your old light fixtures with brighter, more energy-efficient options.3
Change Up Your Dishware
Summer is the perfect time to switch up your dishware. Consider using colorful plates, bowls, and glasses to add a fun, summery vibe to your meals. You can also use seasonal dishware like melamine plates or outdoor-friendly glasses for your outdoor entertaining.4
Add Summer-Inspired Decor
Incorporate summer-inspired decor like seashells, beach-themed artwork, or nautical accents to your kitchen. These elements can add a fun, relaxed vibe to your space and remind you of your favorite summer memories.5
In conclusion, there are many ways to brighten up your kitchen for summer. By adding pops of color, natural elements, new lighting, seasonal dishware, and summer-inspired decor, you can create a fresh, inviting space that's perfect for summer.
Image Credits
Sources: