Creating a Cozy Home for Autumn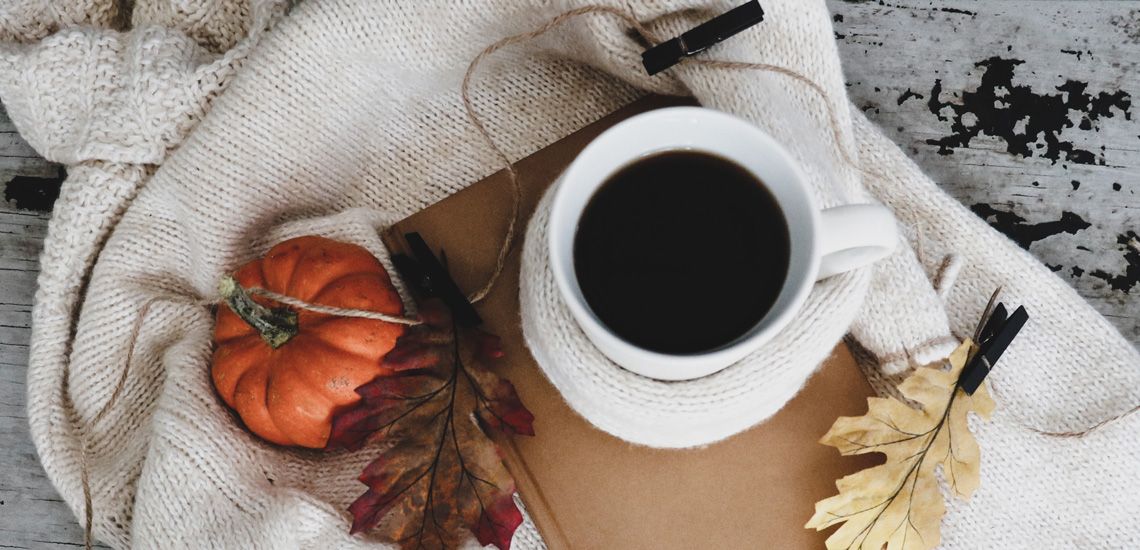 With the end of summer nearing, August is a good time to start transitioning your decor from light and airy summer colours to a cozy autumn ambiance. By following the simple steps listed below, the shift from summer to fall décor will be easy and effective!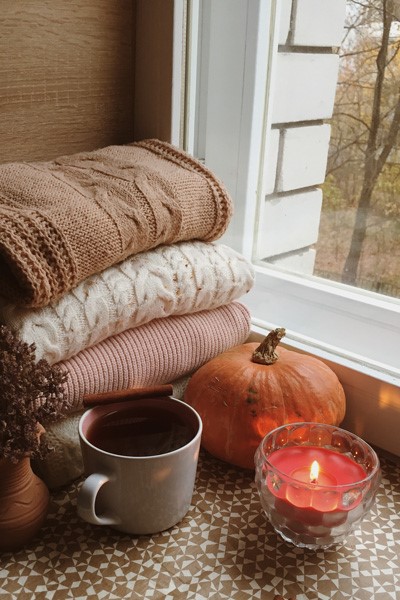 To begin the changeover, swap out lighter, summery textiles for warmer, thicker ones. This could involve replacing cotton throws with chunky knit blankets or swapping out lightweight linen curtains for heavier drapes in darker colours. This fabric swap will instantly alter the mood inside any room.
Another easy way to transition decor is by incorporating autumnal colors into your space. Think warm hues like rust, mustard, and pumpkin, which can be easily added into your decor with throw pillows, area rugs, and other accent pieces such as figurines and planters.
Adding seasonal accents like pumpkins, warm-toned candles, and fall wreaths can also help create a cozy autumnal vibe. Consider layering these accents with your existing decor for a seamless transition!
Finally, don't forget to also adjust your indoor lighting. To create a warmer ambiance, consider swapping out bright white bulbs for softer, warmer ones. This can instantly change the feeling inside of a room.
By making some simple changes to your decor, you can create a cozy and inviting space that's perfect for the coming months. By incorporating thicker textiles, candles and other fall-themed accents, your space can be transformed easily and stylishly for the upcoming season!
Image Credits