SHOW T.O. Summer Market 2023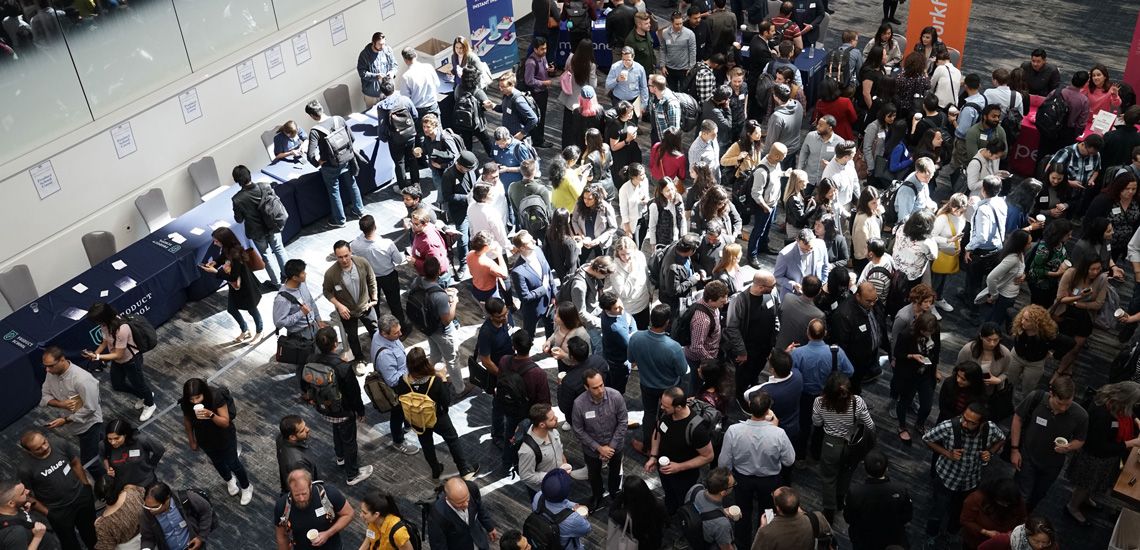 Last month, Abbott participated in the exciting SHOW T.O. Summer Market trade show at the International Centre. Over the course of 8 days, our staff and Reps welcomed retailers from all over Canada to our refreshed showroom and helped them view new products, sign up for promos, and place orders. This special event is second in scope only to the enormously popular Winter Market, so it was a busy time for all participants!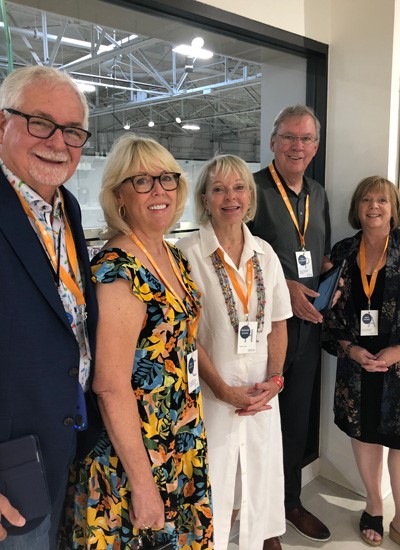 The SHOW T.O. markets offer exciting opportunities for businesses operating in the giftware and decor industries to showcase the unique offerings of each company. These trade shows serve as a hub for connecting with potential buyers and as well as reconnecting with current customers.
One may ask, "why make the trip to the Abbott showroom when I can order online"? There are several reasons, as listed below:
Exclusive promos

– there are special deals and discounts only available to customers who place orders at the Summer Market. For example, Abbott offered our renowned "Scratch' n' Win" cards in which customers could win a certain amount off of their order or even free freight on their purchase!

See products in real life

–

the Summer Market is a great place to view all of our new products for the upcoming seasons, as well as see first-hand our stylish, revamped displays, which may provide inspiration for presentation ideas in your shop.

Shop several wholesalers at the same time

– SHOW T.O. is a collective of Canada's most renowned suppliers of home décor and gift merchandise. It offers 29 independent wholesalers under one roof, all of whom are open during our Summer and Winter Markets.

Reconnect with your Rep

– our Reps and salespeople know our products inside-out, so placing an order with them in person could be a very satisfying experience. They will inform you about what products are bestsellers, which promos are available, and special recommendations for your store. As Abbott is a very customer-oriented company, we love knowing who our customers are and what your thoughts are about our products.
Check out the SHOW T.O. website and we hope to see you soon! Our next trade shows are the Fall Mini Market (October 16-18, 2023), and the Winter Market (January 25 - February 1, 2024). For more information see our events page here. 
Image credits:
Hero image: photo by Product School on Unsplash